Breton Coast 3D rock pack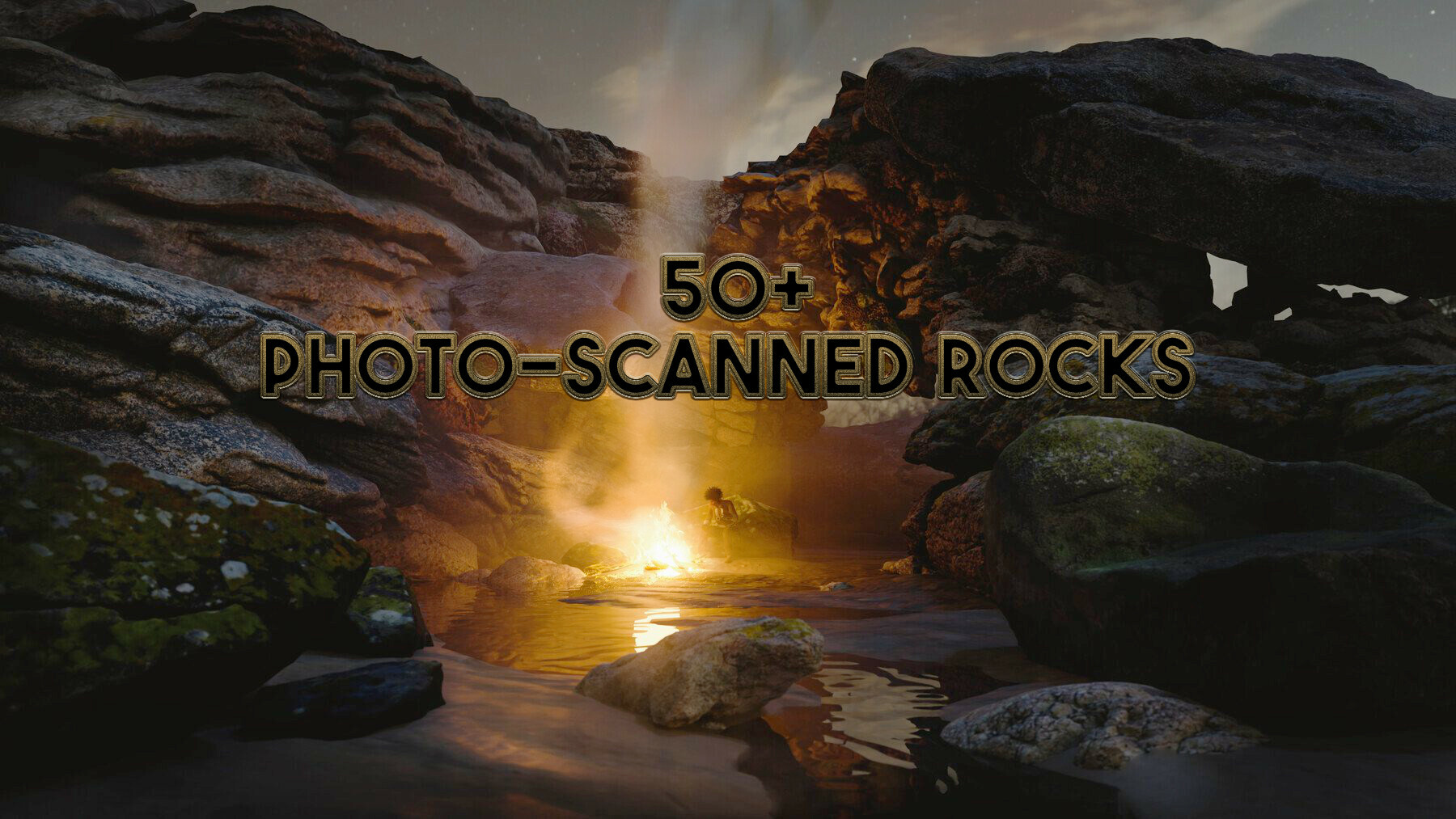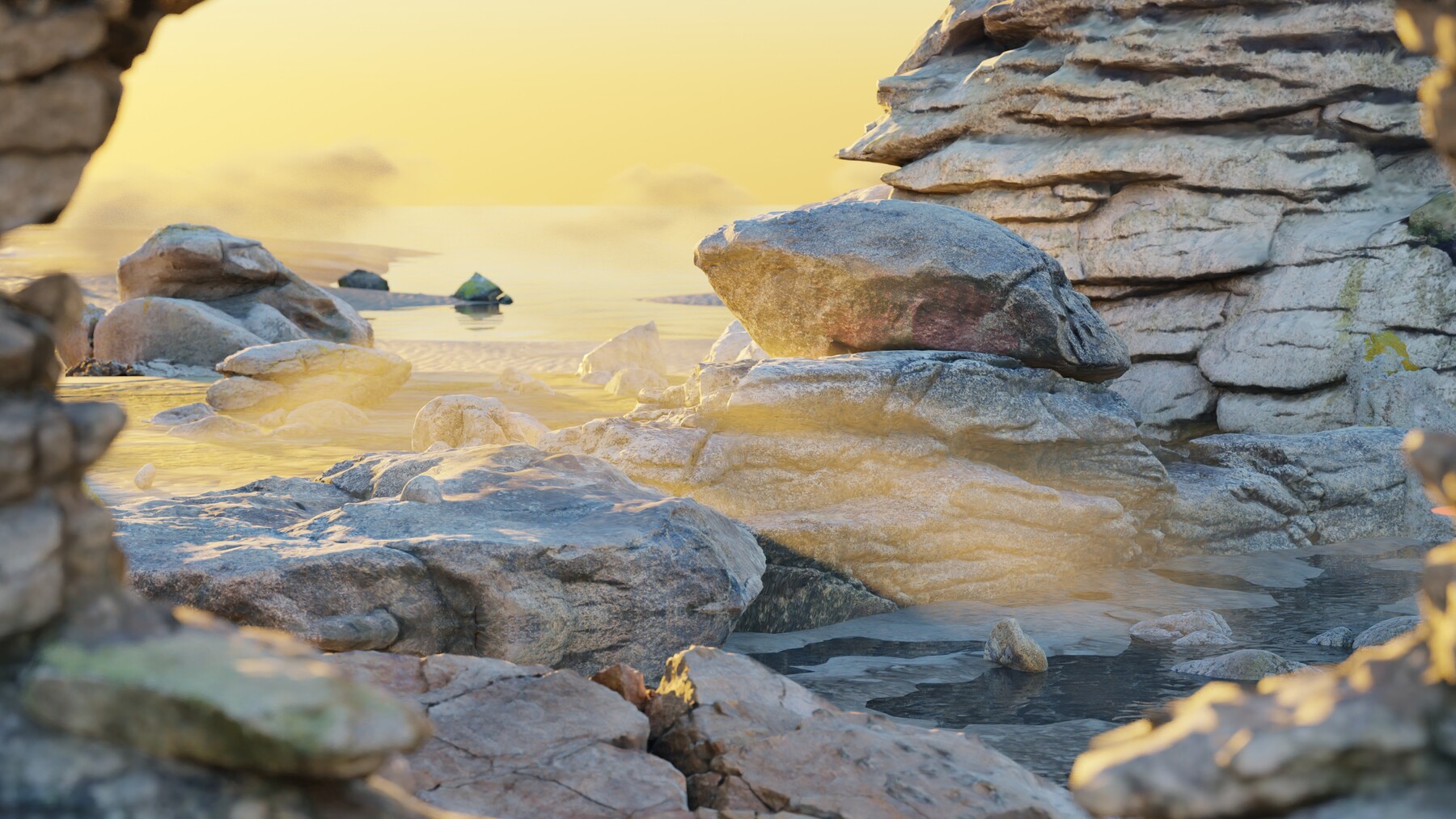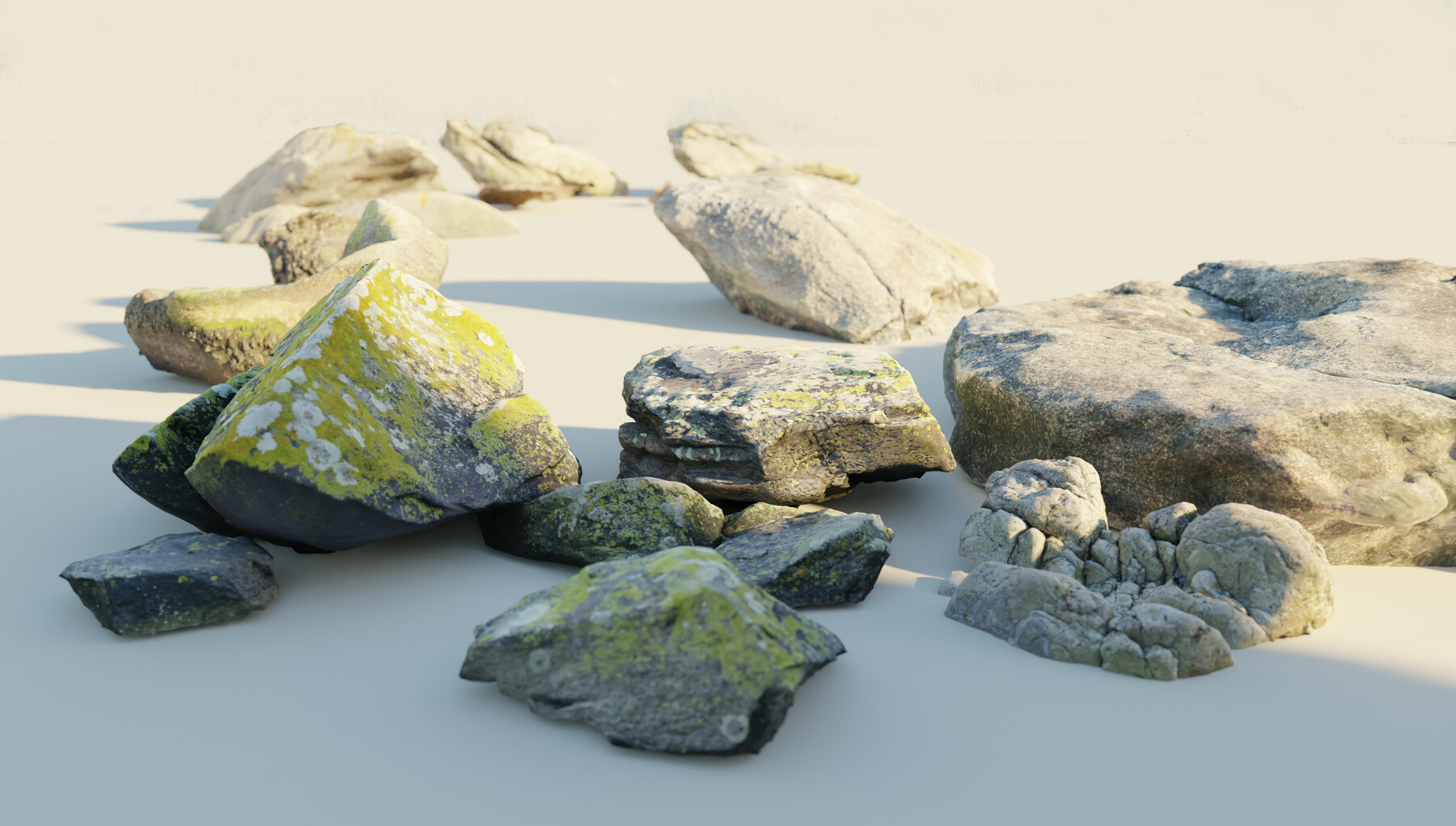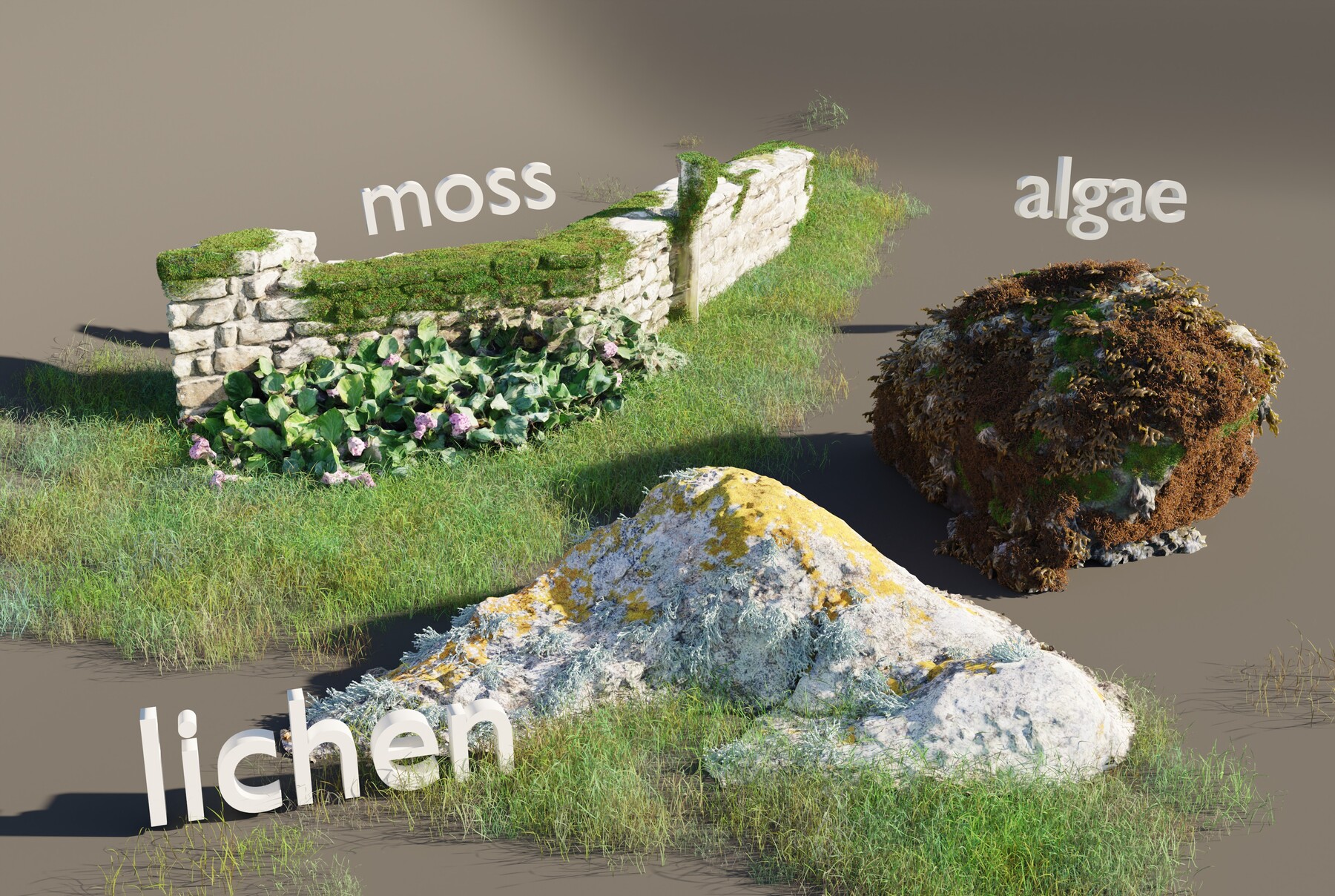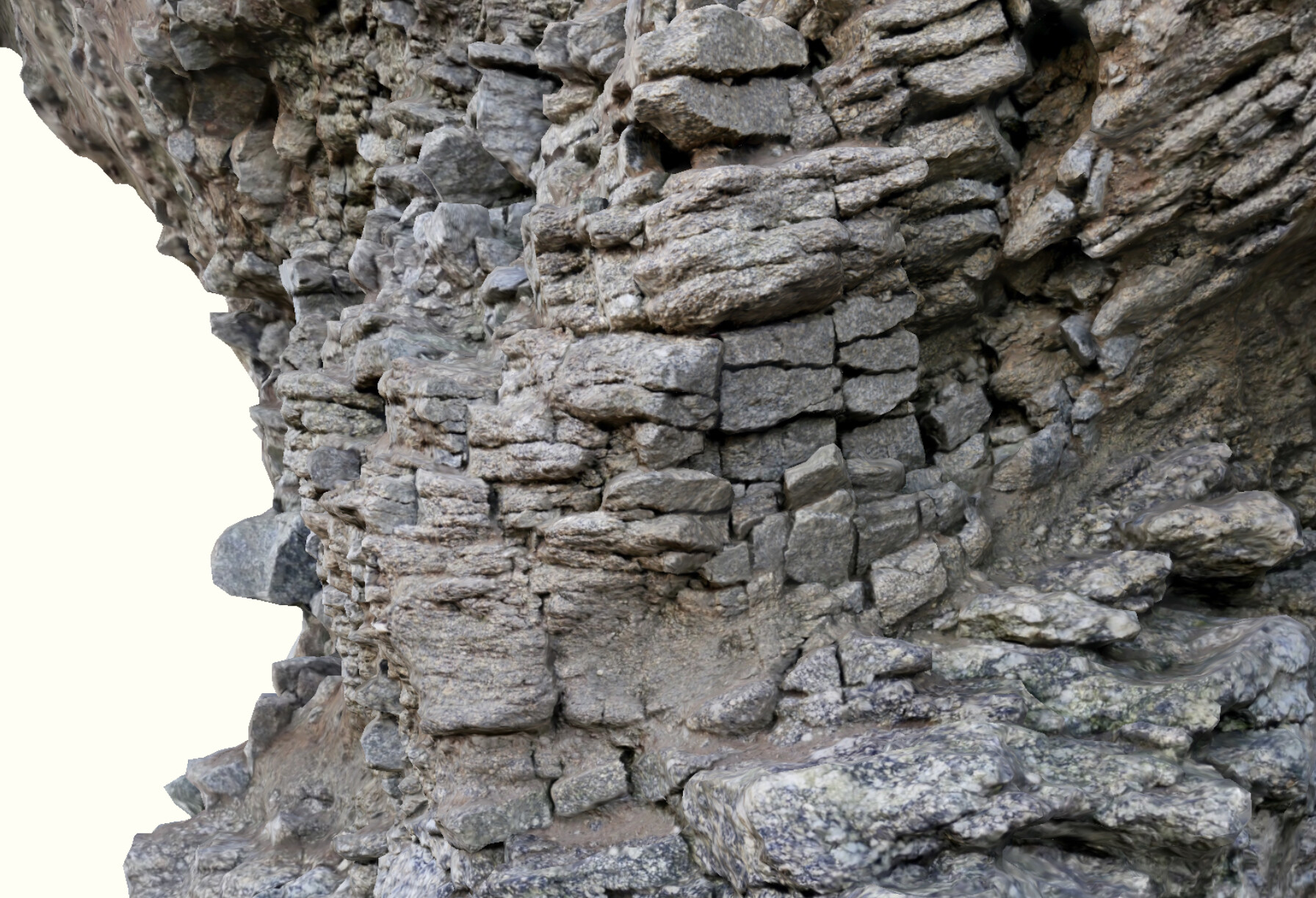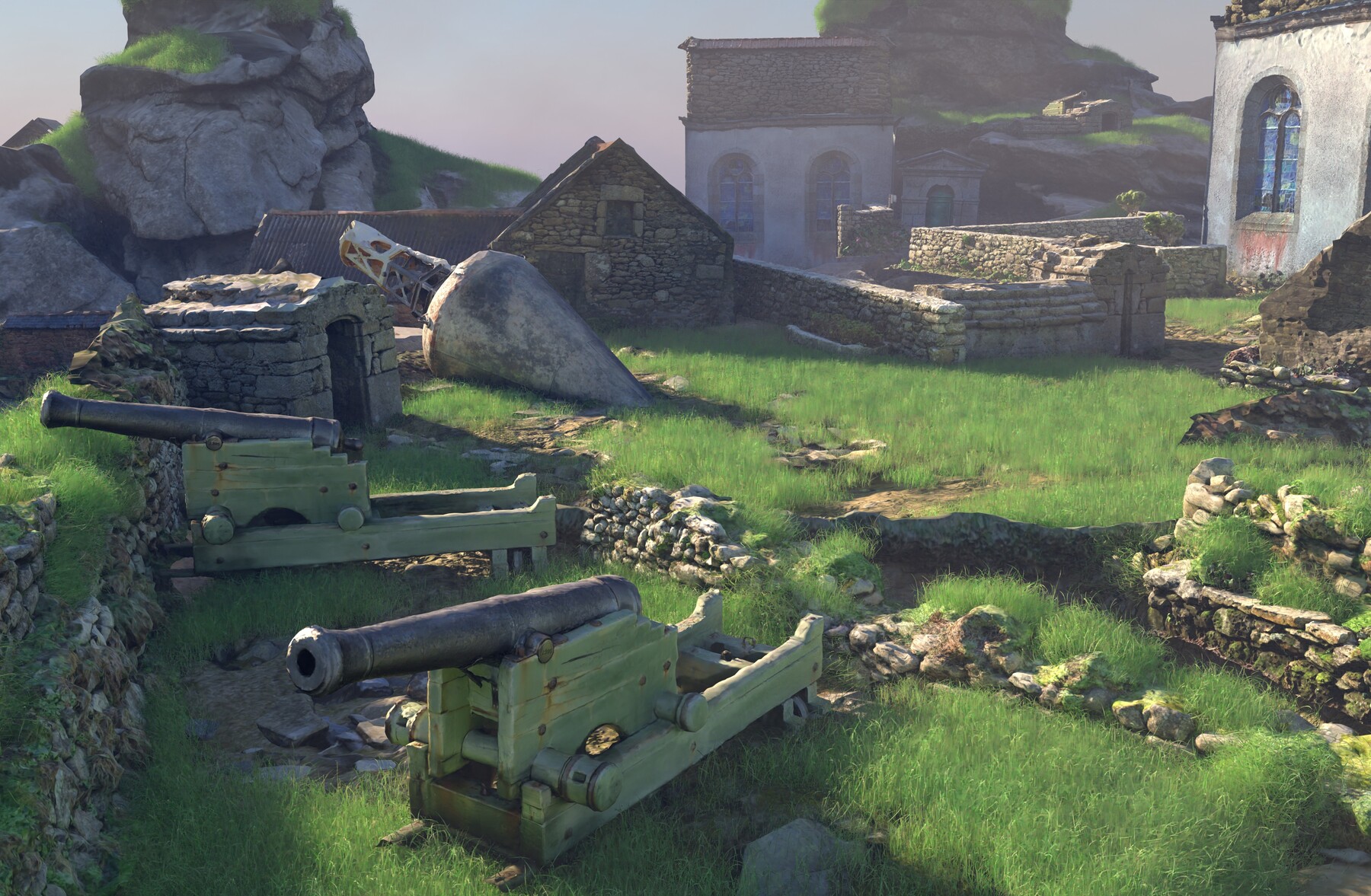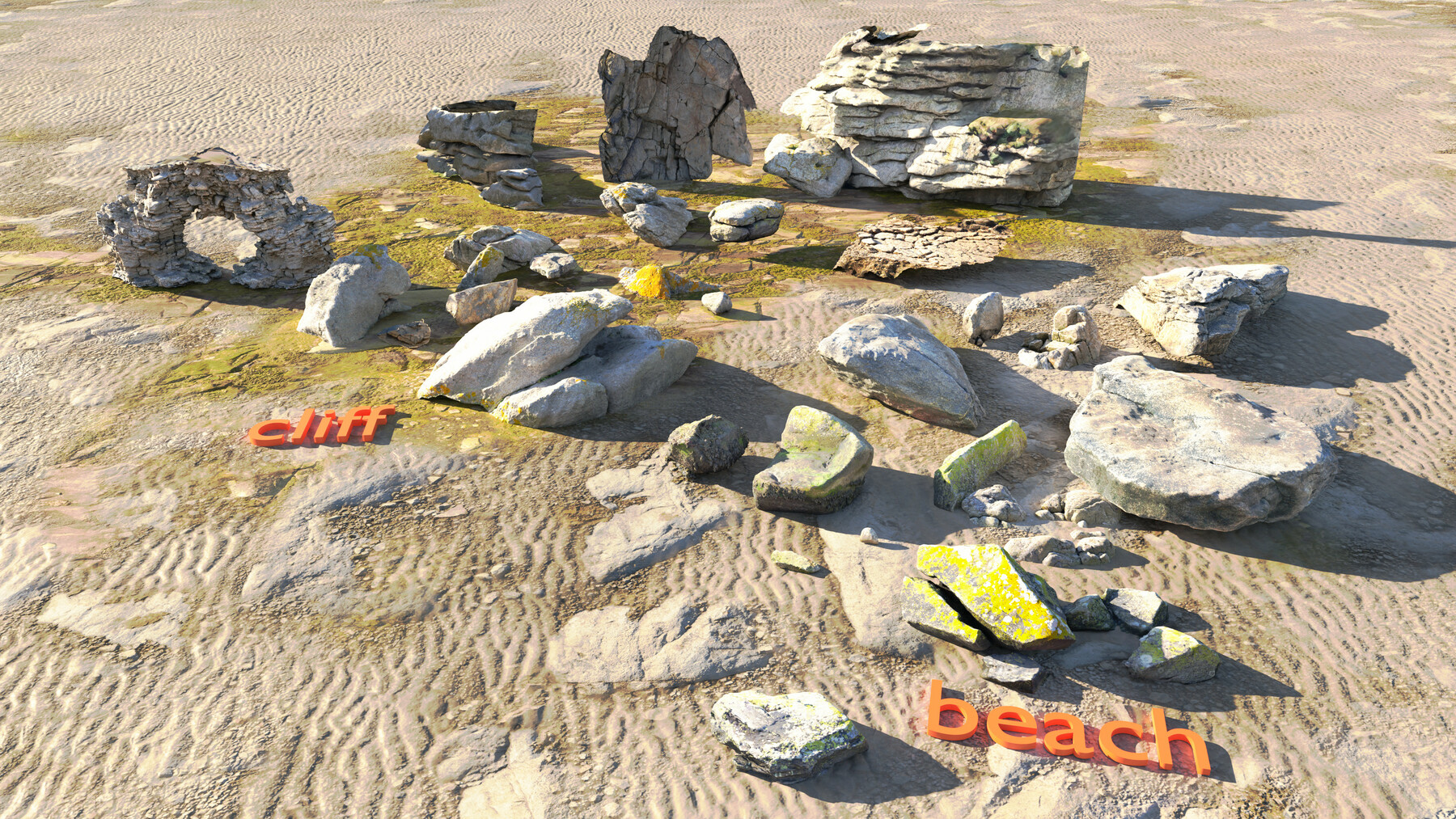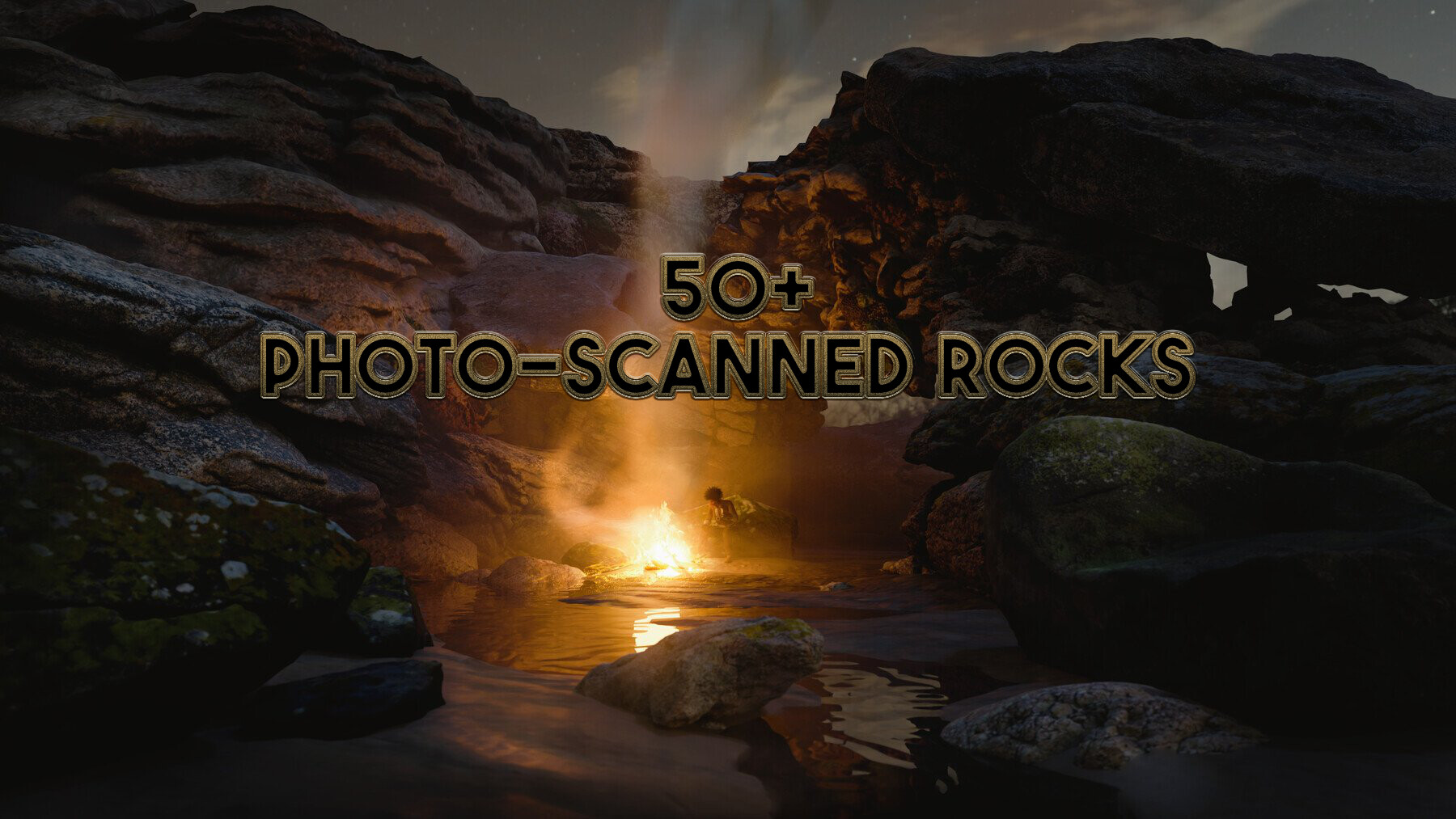 "Breizh Coast" ~ 52 models with 4K textures for high-res games or cinematics.
3 scenes, 1 containing mostly architecture, the other one rocks, and a scene demonstrating scattering techniques in Blender Cycles (lichen, and algae).
GLTF format, which can be imported with textures into Blender and Unity and Unreal Engine. It's like .OBJ but better!