Breton Forest reference pack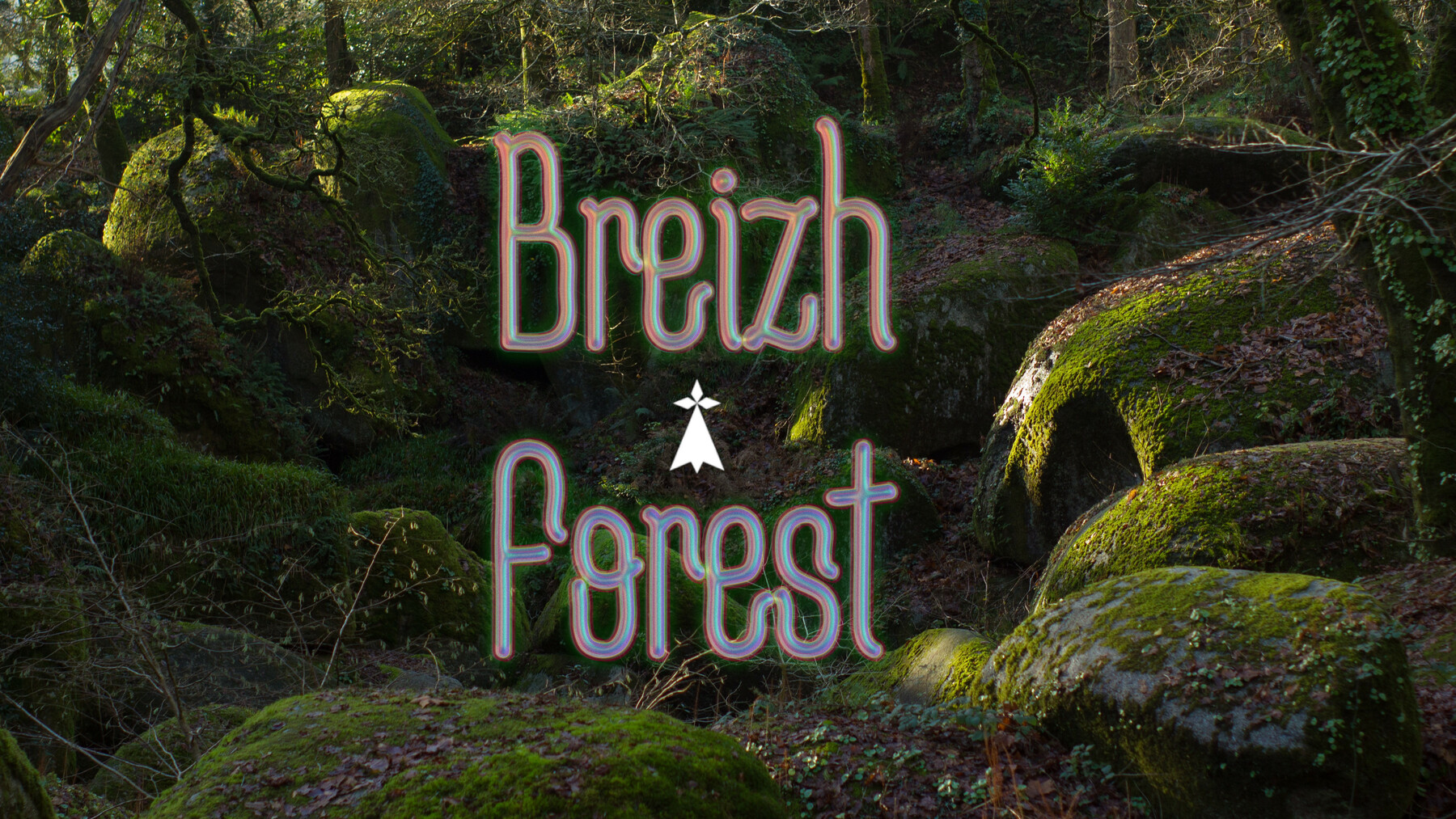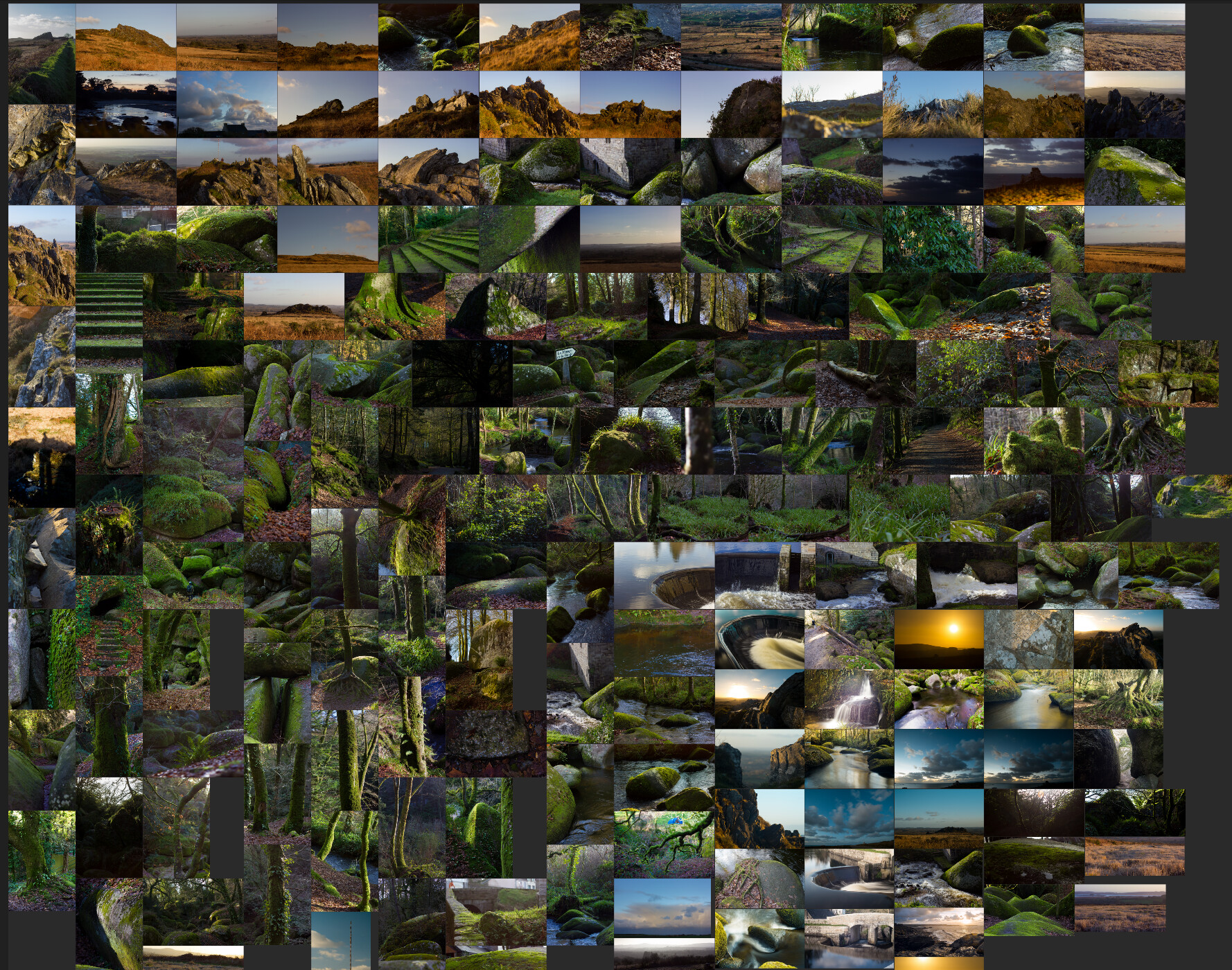 175 High resolution royalty-free photos
To use as reference, photobash or matte painting.
Taken in the chaos of Huelgoat in Breizh/Britanny.
Note : This pack is FREE on my Gumroad, but not here on Artstation due to limits on file size of free products :)
5K (5184x 3456 px ) resolution, not my sharpest pack.
Forest, moss-covered rocks, small streams.